Advisory & Consultancy
Business cannot expect to survive in today's world economy without a clear sense of purpose and a strategy to reach goals. RNCA supports clients as they plan and adapt in order to meet the challenges of going global.
Every corporate finance deal brings a specific set of challenges requiring specialist knowledge and experience. RNCA provide businesses with corporate finance advice and support across a range of issues, drawing on the resources, expertise and experience.
Other Advisory:
Business Advisory
XBRL Support
Corporate Finance
Due Diligence
Corporate Restructuring
Merger and Acquisition
Standard Operating Processes
Private Equity and IPO Support
Information System and Risk Management
Our Expertise

---
Due to development of cross-border capital markets, more and more investors see the need for the common set of financial statements in various countries prepared based on single, high quality accounting standards that are accepted globally. Keeping that in light, many developed and emerging economies have adopted or converged with the International Financial Reporting Standards (IFRSs) issued by the International Accounting Standard Board (IASB). Till now over 100 countries require or permit use of IFRS. India being the most emerging country in the world economy cannot remain isolated in this scenario.
India has followed the policy of convergence with the IFRSs instead of adopting the same. National Advisory Committee on Accounting Standards in consultation with The Institute of Chartered Accountants of India has come out with 35 Ind-Ass (the Indian Accounting Standards Converged with IFRSs are named as Ind-Ass). As per the recent development on road map of the convergence, the corporate India would implement the Ind-Ass on voluntary basis effective from 1st April, 2015 and on compulsory basis effective from 1st April, 2016.
Our services relating to IFRSs and Ind-ASs include:
Preparation of the opening IFRS convergent Financial Statements and related disclosures
Develop IFRS convergent accounting policies
Translation of financial statements prepared based on country specific GAAPs into IFRSs based financial statements
Assisting in to increased documentation related to areas of judgment and estimates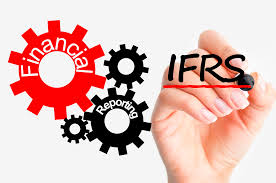 Fixed assets are one of the major component of for any organization. knowing exactly what assets you currently have, where these assets are located and how these assets are changing over time, allows a company to keep track of details of each fixed asset, ensuring control and preventing misappropriation of assets.
Our Scope shall include:
Verification analysis of FAR
Plan physical verification of the assets based on FAR
Undertake the physical verification of assets.
Prepare discrepancy report
Management consultations
Update FAR and prepare reports
Based on the assets physically verified and queries resolved, generate and print barcodes
Supervision of application of barcodes so printed to each of the assets physically verified.
Submit FAR and our report
Closure and decide about follow up verification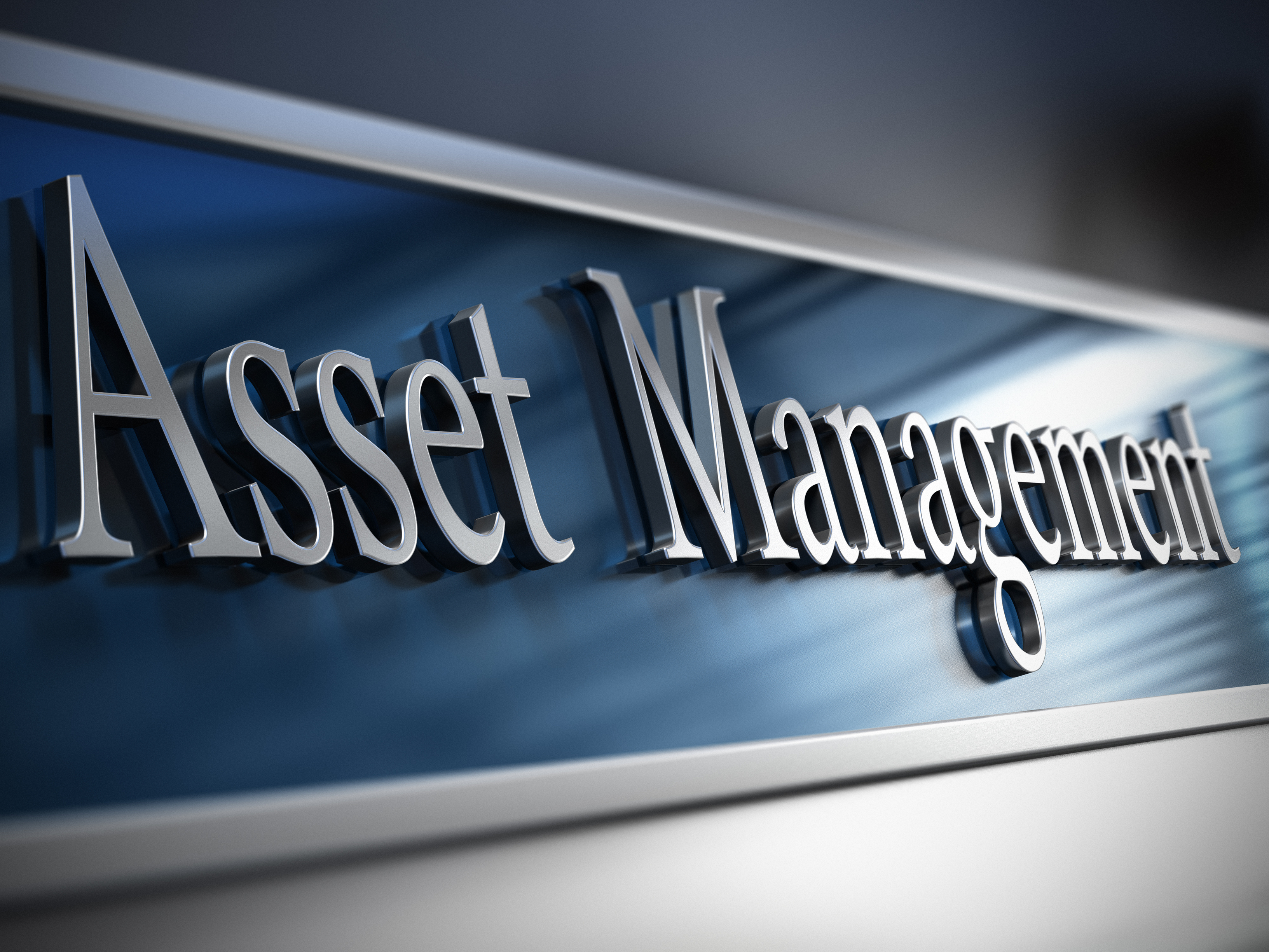 We provide consultancy services for various export incentives granted by MINISTRY OF FINANCE AND MINISTRY OF COMMERCE like ADVANCE LICENCE / DFRC / DRAWBACK / DEEMED EXPORTS etc to reduce / neutralise incidence of Taxes / Custom Duties in import content of export product thereby enabling Indian Exporters to be competitive in International Market.
We carryout in-depth study of export product viz-a-viz offered schemes and suggest best viable option for Indian exporters.
Our Scope shall include:
Preparing application as per data received
Filing applications online / submission to relevant Department
Followed with submission of Hard Copy
Follow-up till you get Licence / Incentive.
Selling of Transferable Licences viz DEPB / DFRC at competitive premium